Leeds liverpool manchester birmingham london
the big
booth
photo booth • photography • slow motion video
Beauty Sessions - Event Photography
client: beauty bay
location: yes manchester
Beauty Bay brought their team together in one of Manchester's hippest music venues to deliver a clear message about innovation, oh and to have one big party! We were on hand to photograph the hard work and all the fun.
We do! Wedding Photography
client: rebecca and george
location: Leeds
Becky and George took 'old school' to a new level, taking over their old school for the day. Throw in a giant tee-pee, purple smoke bombs, a gin bar, and the best lawn games ever, and you have a truly memorable day for everyone involved!
Green Screen - Photo Booth
client: holland and barrett
location: the acc liverpool
When 500 of Holland and Barrett's finest came together for a music themed conference, we were there to provide a little bit of rock and roll. Our bespoke backdrops and specially selected props made it look pretty fabulous too.
↓ photo booth hire
The Big Booth has 4 hand-built photo booths. Each is a giant photo booth with no walls, so everyone at your event can see the action and it can easily accommodate large groups.
Your friendly Big Booth Boffins will assist in choosing your background, props and speech bubbles. At the event we make sure get all the best shots, showing you where to stand, where to look and even how to pose.
As the photos are taken, they instantly appear on a big screen for big laughs!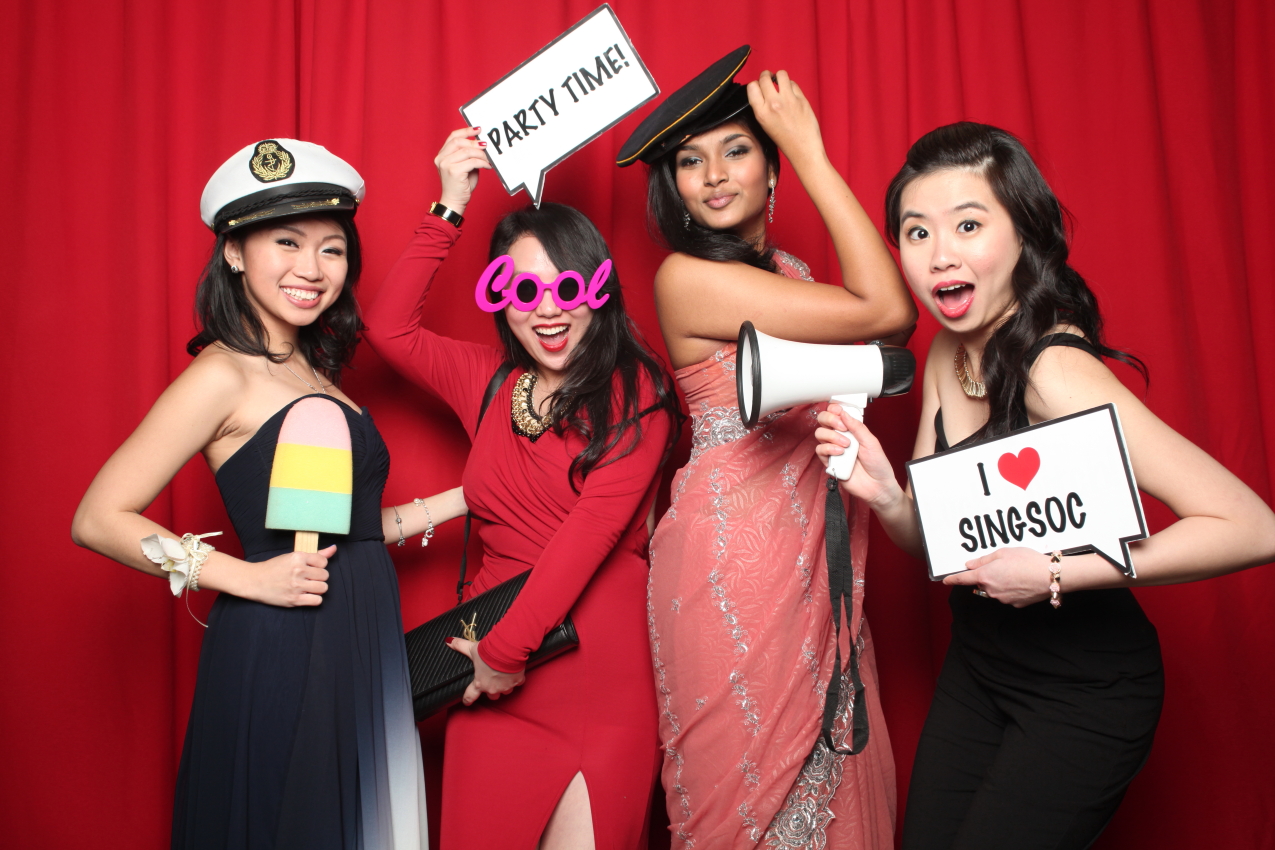 ↓ Green screen
The green screen set up works just like our other booths, loads of space and loads of fun, with the extra freedom for anything you like in the background!
Your photos are produced to our usual professional standard with the latest software wizardry.
Just don't arrive in a green outfit.
↓ slow motion video
The next big thing from The Big Booth! We've been badgering away trying to work out a way to capture even more of your hilarious moments and here it is. With our usual attention to detail and commitment to quality we don't use cheats or apps.
We shoot real slow motion and in full HD with an array of lights to make you look fabulous.
Add to that our hilarious prop box and the new POP box of exploding fun. all you need is a bunch of hilarious people to come and enjoy it!
The beauty of it is, we can shoot photos at the same time.
↓ event photography
From product launches to award ceremonies, corporate conferences and even the staff party, give your event the impact and longevity it deserves with innovative and brilliant photography.
Events offer a wide range of opportunities for us to create images, including product and set shots, delegate activities, speakers, performers (catwalk models, DJ's, dancers) and more. Engagement is key, we are more than happy to mingle with the delegates.
We don't just shoot events, we build lasting relationships with individuals, businesses and agencies. We are highly experienced and more than happy to get on with it, we are also client friendly and love it when you tell us what you want.
We take a great deal of pride in our work, all images are edited and optimised to look their absolute best!
We can offer online galleries and print sales, on-site printing, full on-site studio facilities or our brilliant big booth. We do whatever it takes to ensure your event is remembered as it deserves to be.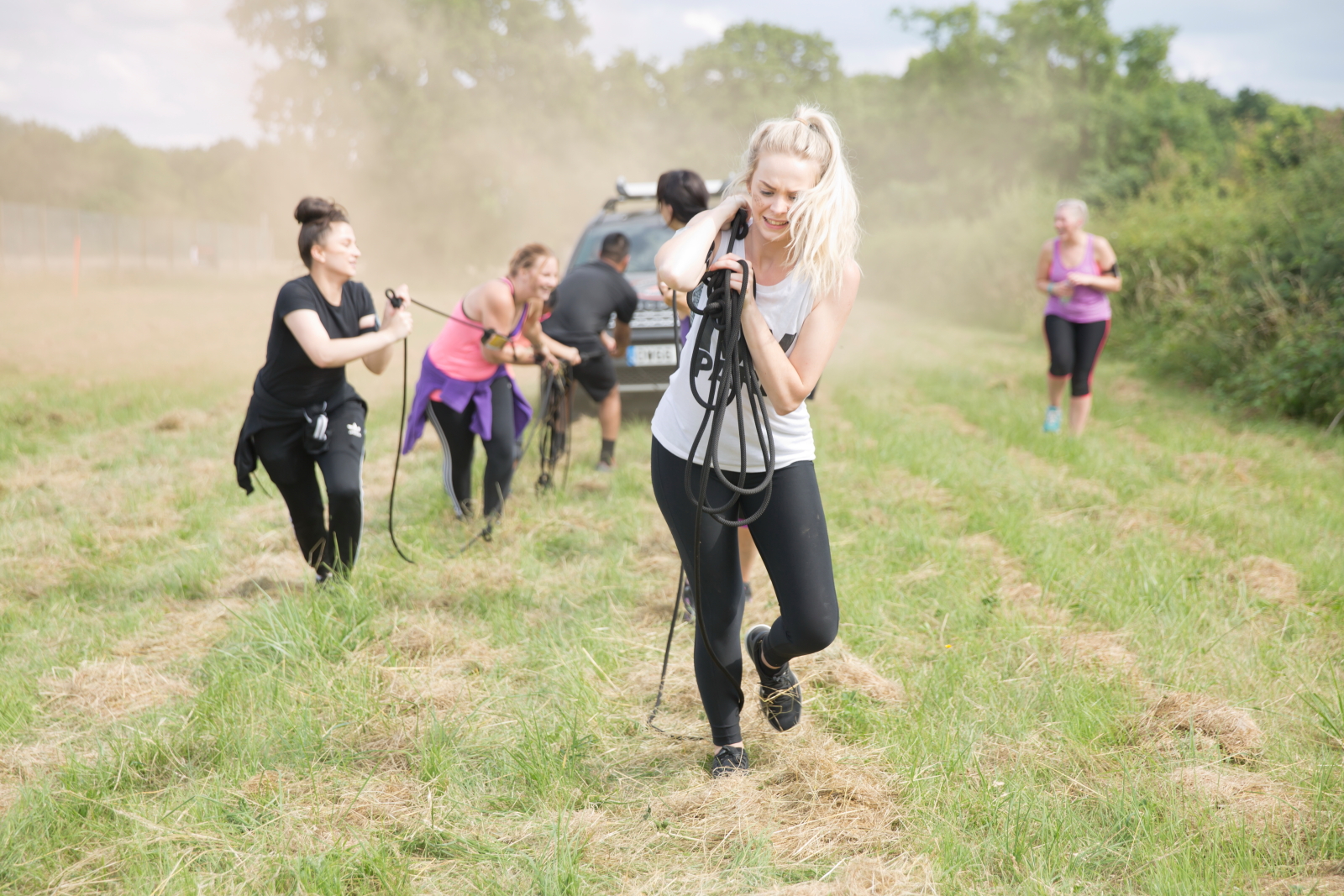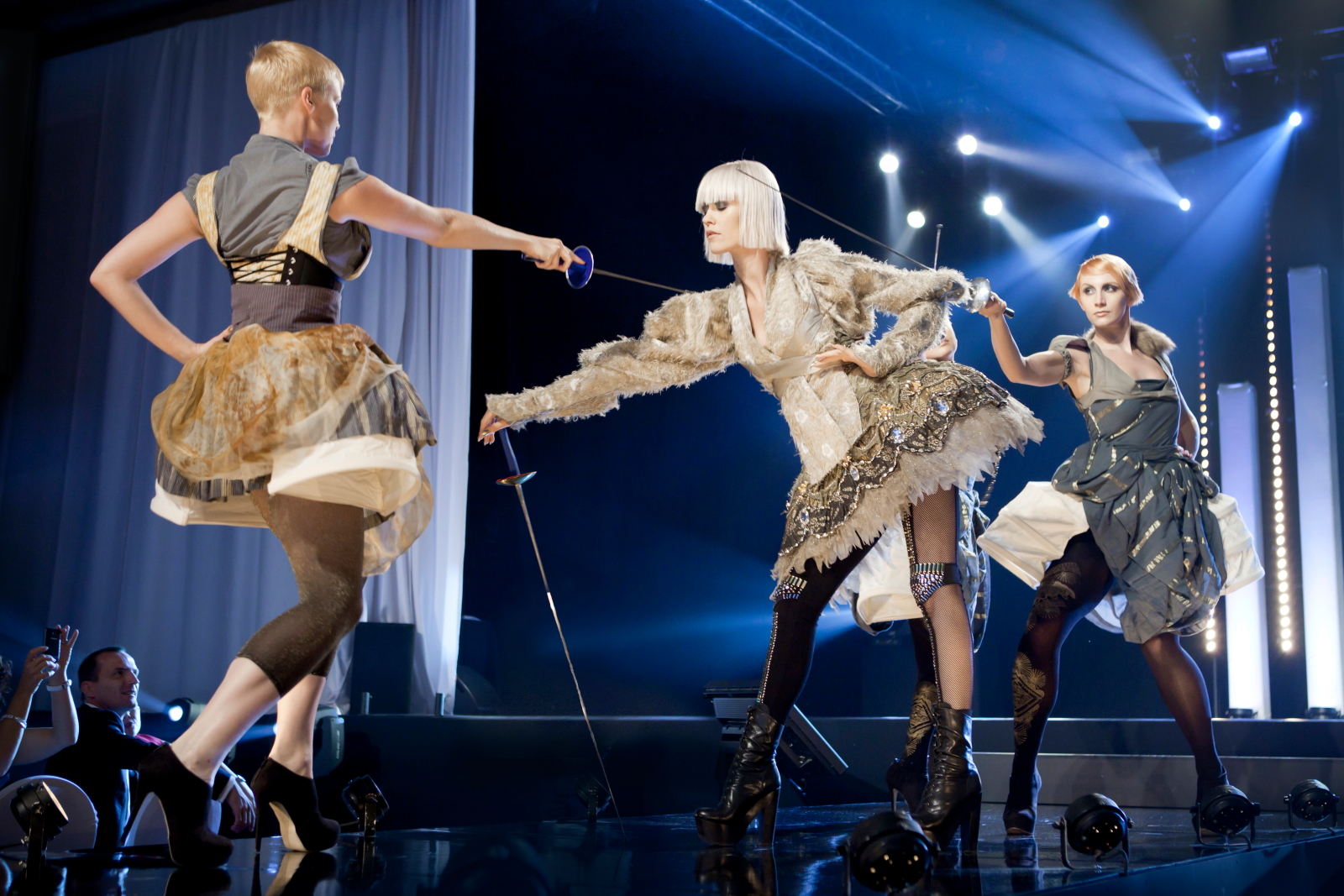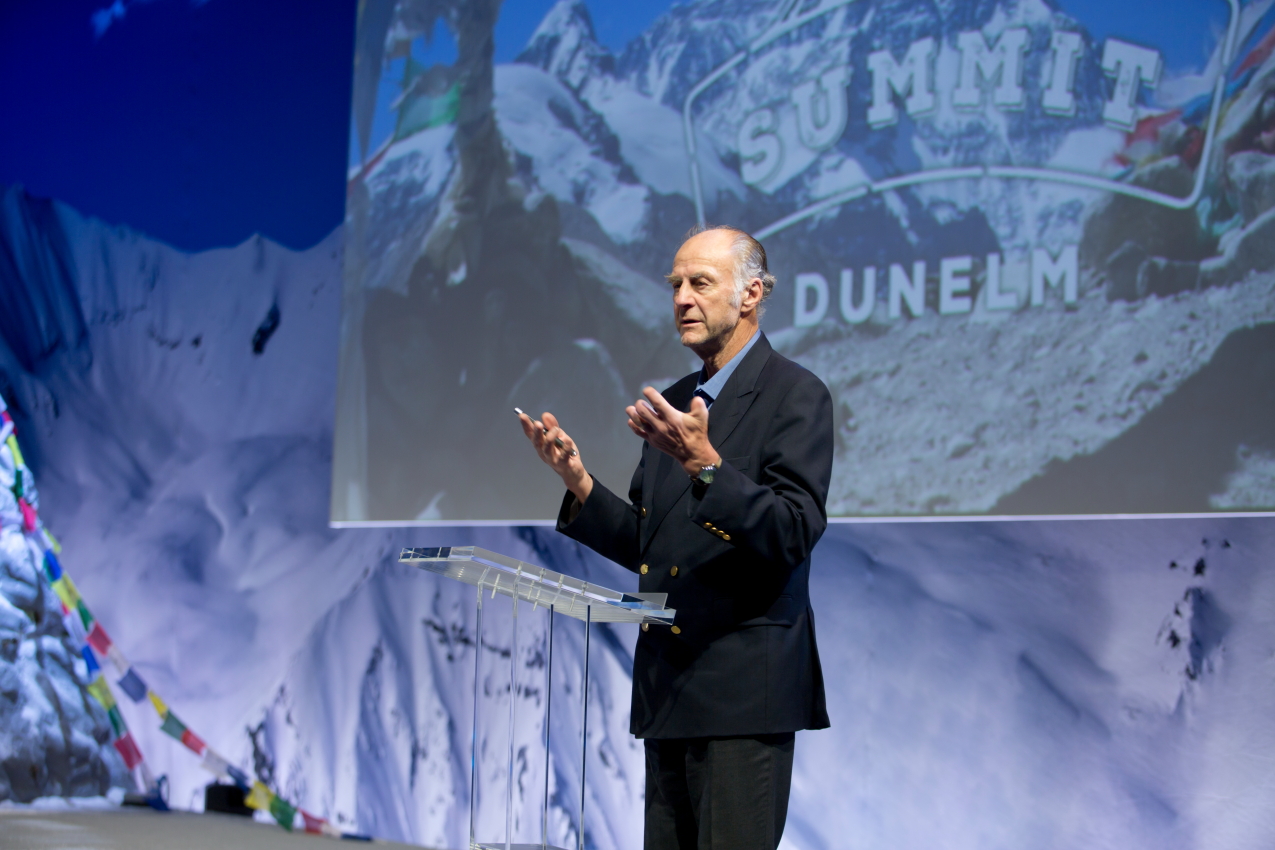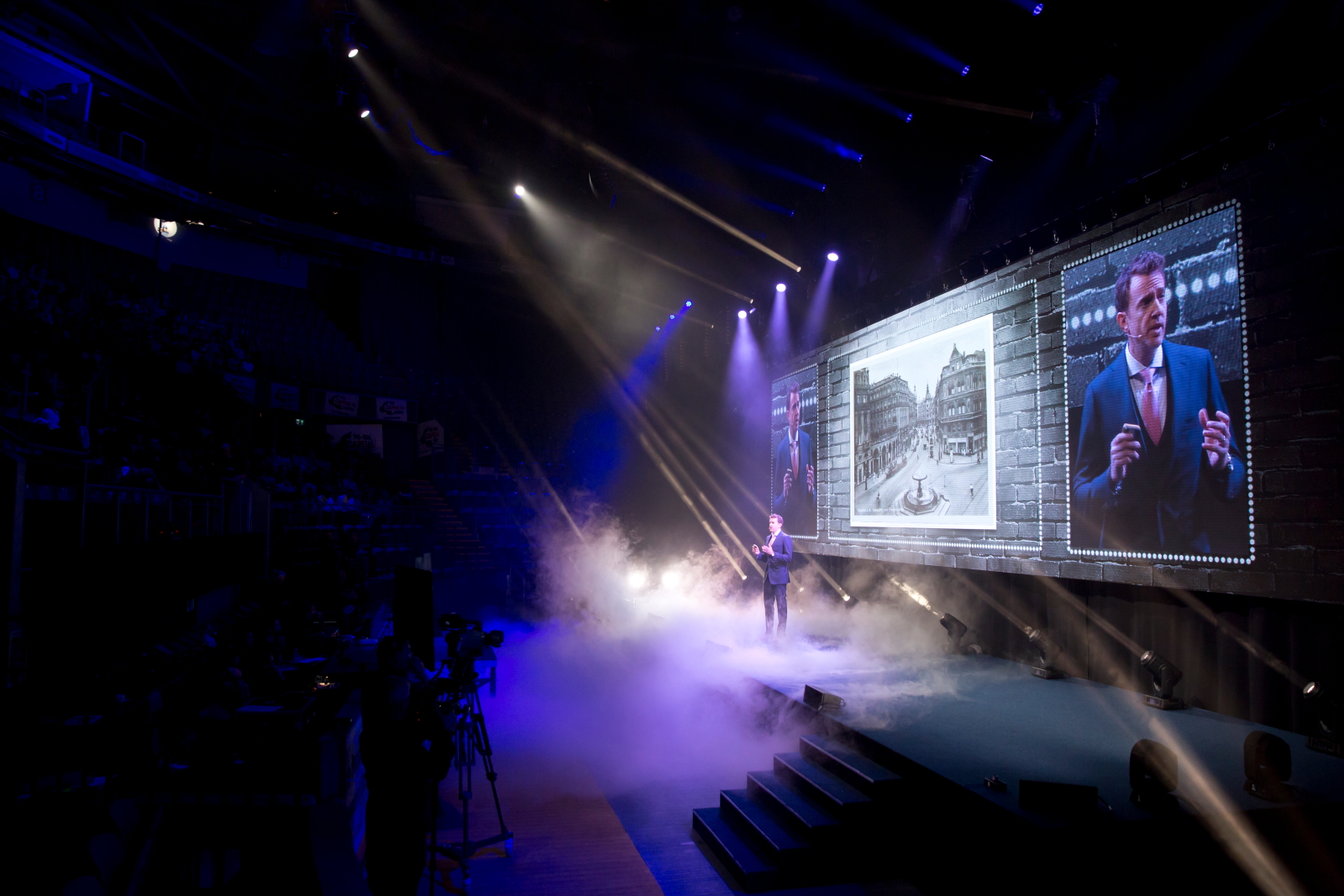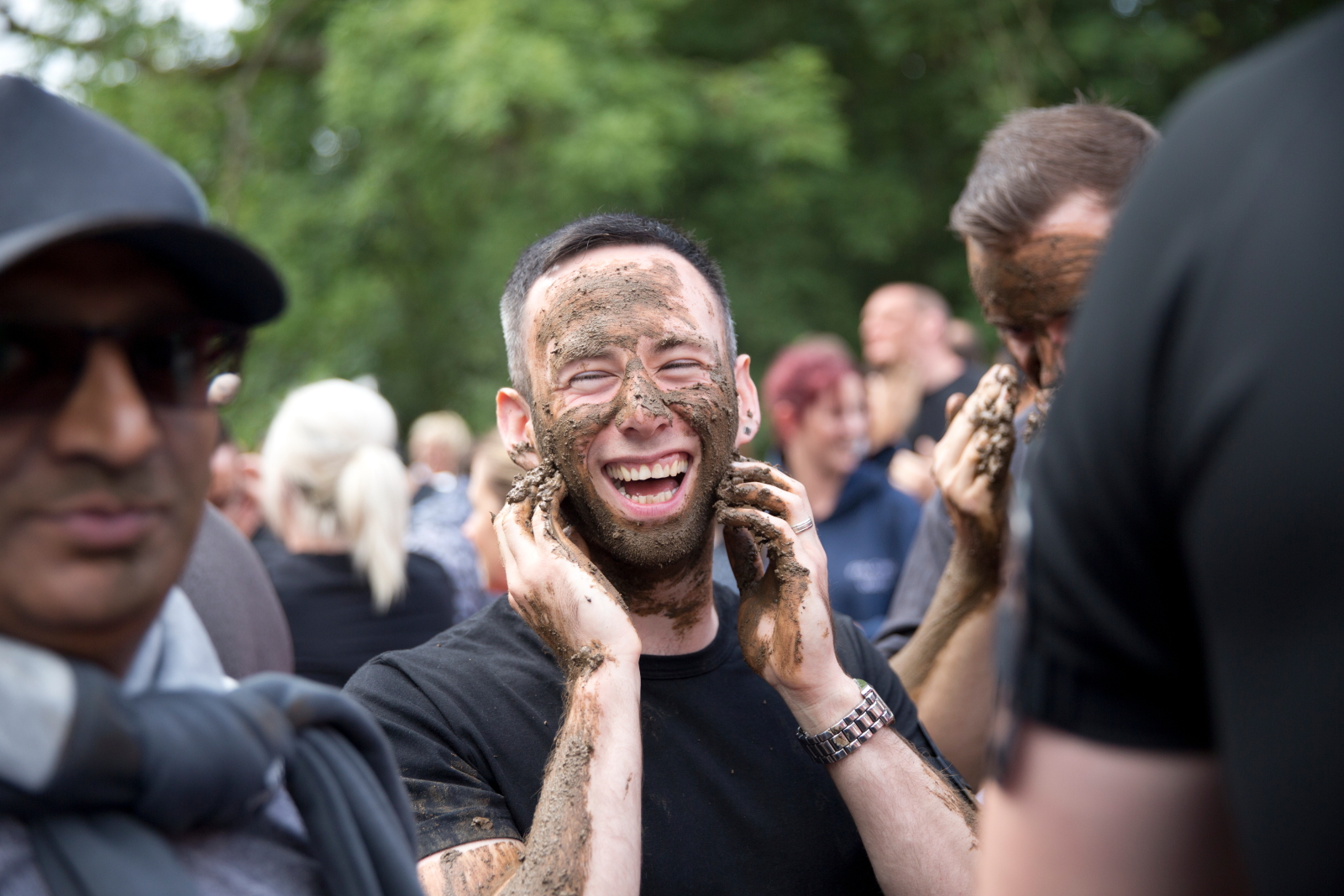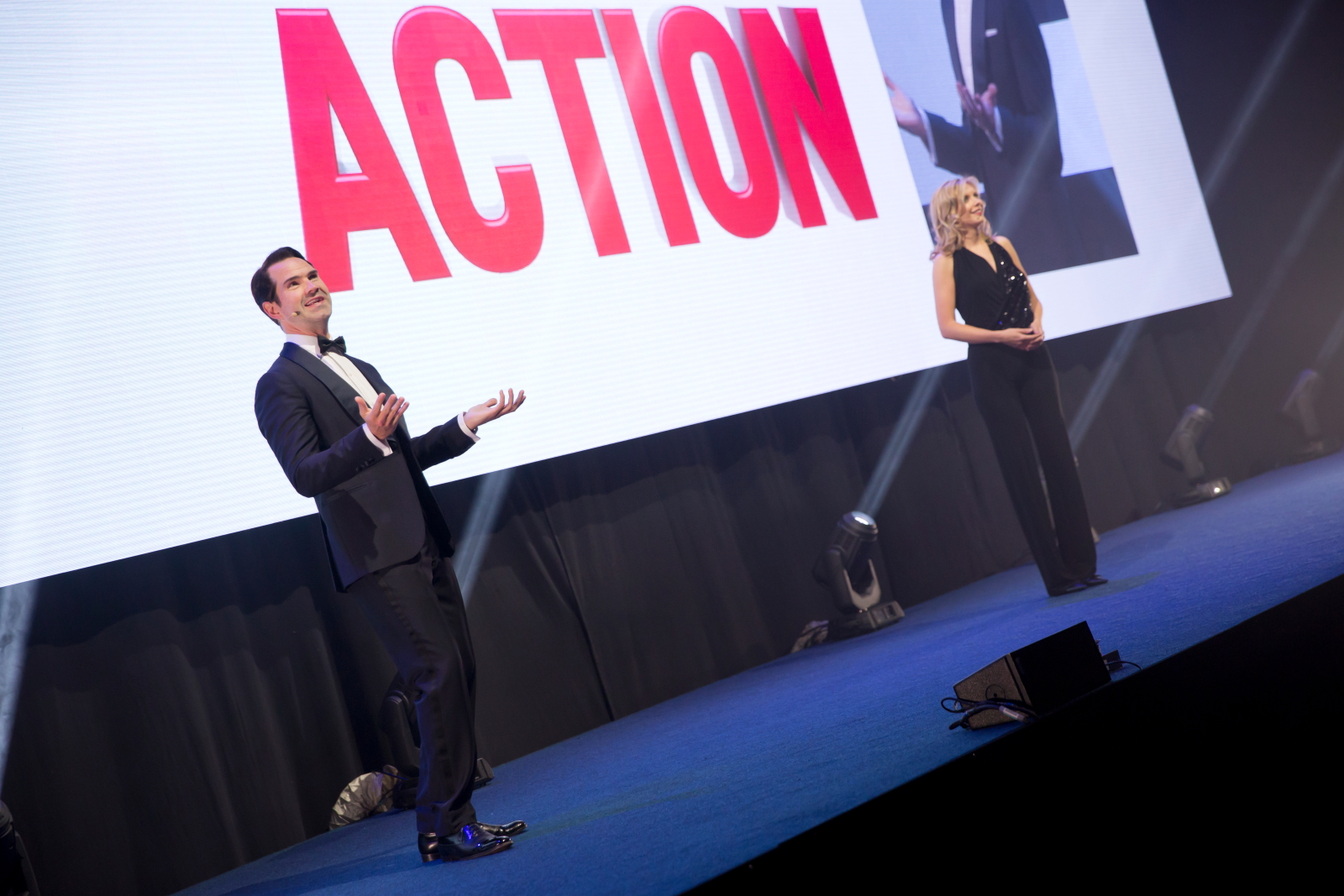 ↓ wedding photography
Relaxed and creative wedding photography
First things first, we like to discuss how you'd prefer your big day to be covered – Do you need drill sergeants or stealth ninjas? Together, we can work out the perfect plan of action. We prefer to shoot in a more documentary style letting your guests act naturally, but of course everyone loves the group shots!
Pre wedding shoot?
This can simply be a look round the venue with you and taking a few photos, or we can do something a bit more unique. The important thing is that we get to know each other so you feel comfortable, making your big day as stress free as possible.
On the wedding day
Whether shooting alone or in a team, we will cover all aspects of your day, capturing the precious memories, hilarious moments and the kids being cute. We'd usually recommend starting a couple of hours before the service. We won't hit the road after the first dance (we don't want to miss the party)!
After the wedding day
All your images are edited and provided on discs or via a gallery at full size with no copyright restrictions, you are free to do as you please with your wedding photos, you don't have to come to us when you want to order a print. We also have a private gallery on our website where you and your guests can buy prints, books, canvasses and much more.
Your wedding is unique
We don't tie you in to any specific packages with books and prints. We are happy to help you choose and design a book that you will love. We have a range of options and prices to suit any budget. There is no rush, we often do books for anniversary presents.
↓ Reserve Your event date
Our Prices
We have a range of services from photography to onsite printing and full on site studio set up. Give us a call for our competitive rates.
Any questions, big or small, for quotes or advice, give us a call